newhall mansion  wedding photography
The Newhall Mansion's Preferred Wedding Photographer - Killingsworth Photography
Request Free Quote
Capturing Creative and timeless moments at the newhall mansion
Your wedding photographer will be one of the biggest decision you will make. Wedding collections starting at $2795
There are an infinite amount of details a couple must consider before their wedding day. Believe me I know. I was actually the very first groom who got married at the Newhall Mansion. There's the wedding ceremony, the reception, the bridal flowers, the wedding invitations, and the wedding dress. However, the most important decision you will make is when you select your wedding photographer. I hope that will be me :)
A wedding is truly a magical experience but when the night comes to an end, I want you to not only have a memory, but beautiful images which will remind you just how you felt on your wedding day.
Click below for a free quote! 
click/tap to view bigger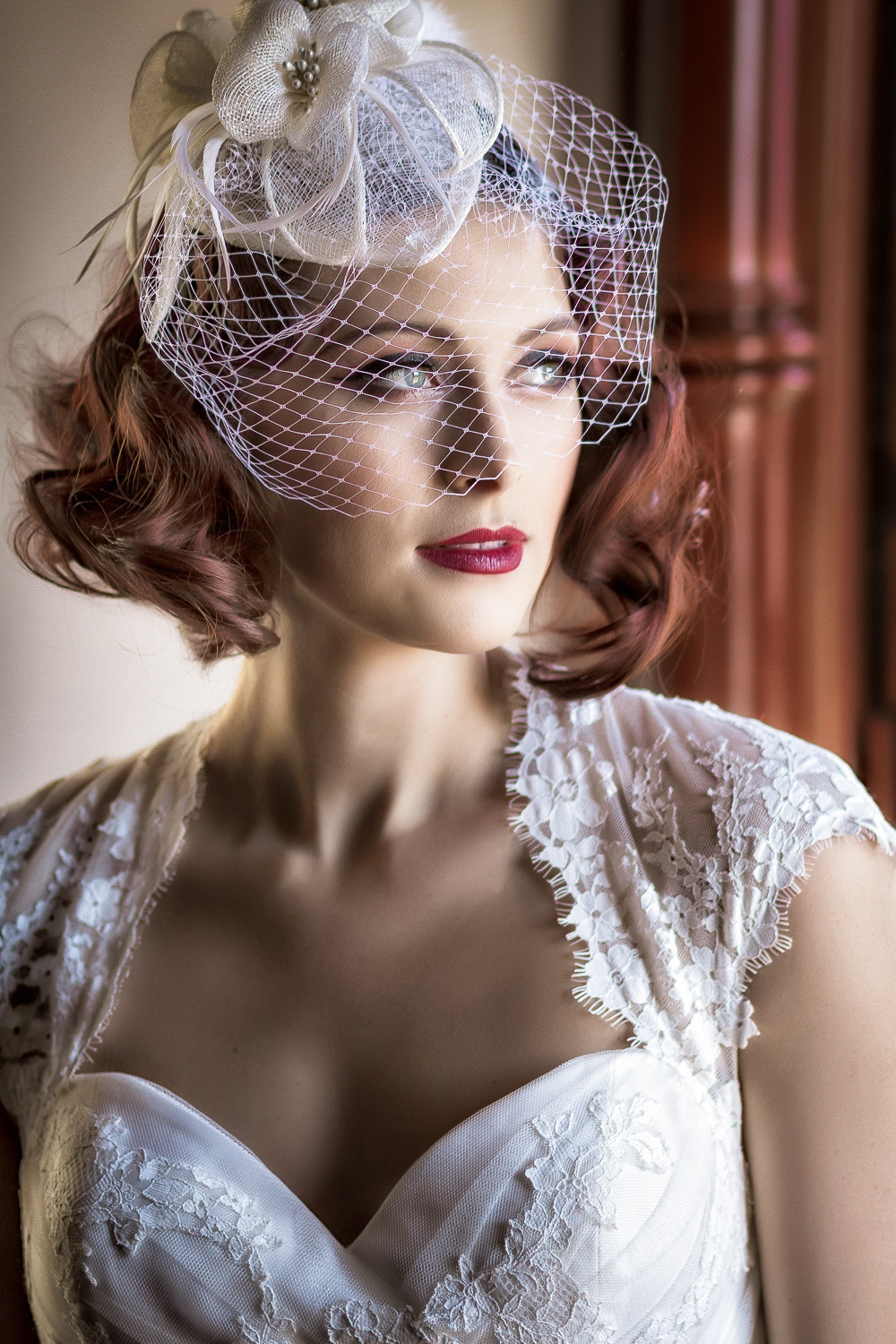 My lovely wife Sarah and I were actually the very first couple to get married at the
Newhall Manison
 on July 13, 2013.  Since then I have photographed hundreds of weddings all over the Los Angeles area and countless times at the Newhall Mansion. I can honestly say that the Mansion is by far my most favorite place to photograph, not just because its absolutely breathtaking and the natural light beams through the victorian glass panes are amazing. The Mansion is just a special place for my wife and I and I'm always so thrilled to experience and capture another couples perceptive. Its as if I'm seeing my wedding day all over again. My wife Sarah and I will be married for almost five years come this July. My wife is an RN at Palmdale Regional Medical Center. We have two awesome young boys named Ford and Gunner  Now you know a little about me, I love to set down and get to know you a little more. Because everyone as a unique story to tell. I would love to have the opportunity to capture your beautiful day and tell your story. 
Capturing life. creating art.
Setup a Consultation Today
My 2018 Wedding Photography packages start at only $2795, I have something for everyone and I can also customize a wedding package to better fit your needs specific needs. Click the button below to get a free quote! I've love to be apart of your special day!